Atelier House is a Design House
We Specialize in Creating & Executing Custom Design Flows for Exhibition Booths , Fairs , Events Congresses for all Kinds of industries.
We Carry Out the Concept & Aesthetics of the Space Tailored to each Brand in sync with their Product & Corporate Identities.
We help you outshine your Competition, winning your Audiences , while making sure you get desired & measurable results.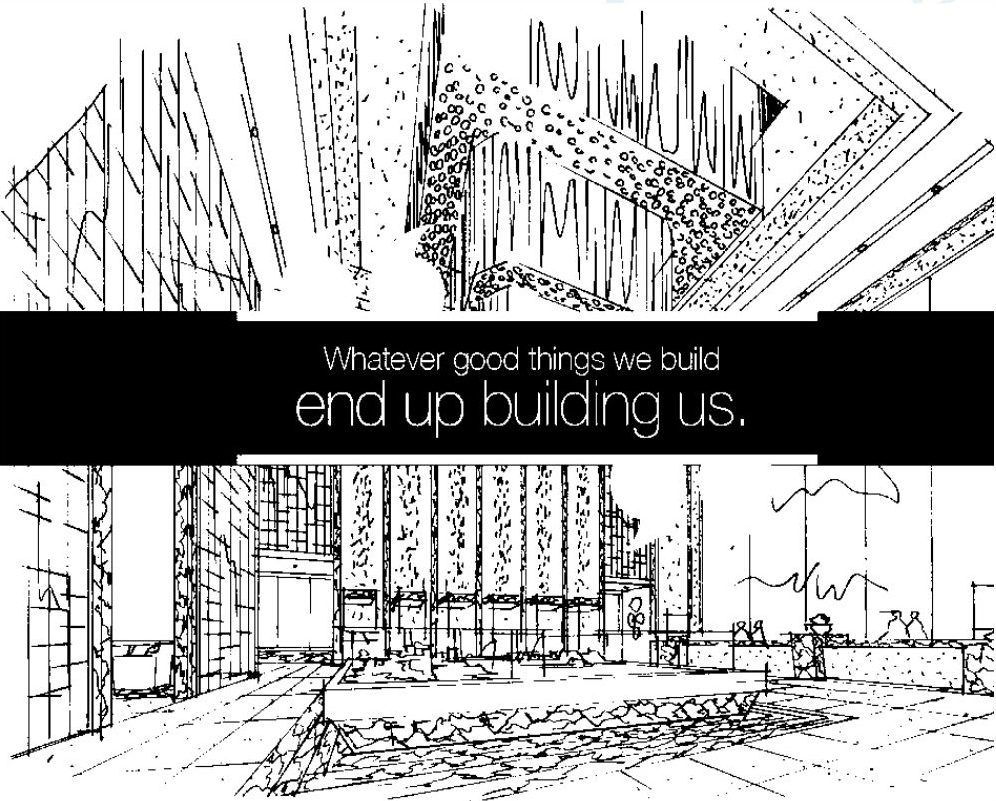 About Us
We are a Progressive Team with abilities in - Spatial & Design Plans - that revolve around Good Aesthetics with Detail Oriented Executions on ground.
With a Team of Art Directors, Creative Visualizers, 2D & 3D Artists , Technocrats and Architects on board we Translate Your Objectives in Designs that speak for themselves.
Our Cross Border Networking & Modern Efficient Production Facilities with the Right Tech Partners — make for a Desired Result for our Clients.
With a Collective Experience Gamut of 35 Years and above , we Seamlessly Deliver - Design, Content & Experiential Outfits Worldwide.
Our Core Philosophies are based on the below principles.
01 Tell the Right Stories

We unearth your most interesting brand stories & transform them into compelling content Whilst we share them with the right people to help you build your Audience.
02 Win with Data Driven Strategies for your Events , Booths & Content

Trade Exhausting Guesswork for custom solutions built on proven methodology We measure , refine & perfect our approach to get you best solutions possible.
03 Work with a Team you love

From content to Experiential , our multifaceted team can handle your entire brand Lifecycle. With a Boutique Agency Process built on Efficiency , Collaboration & Transparency our workflow is easy and enjoyable as a team.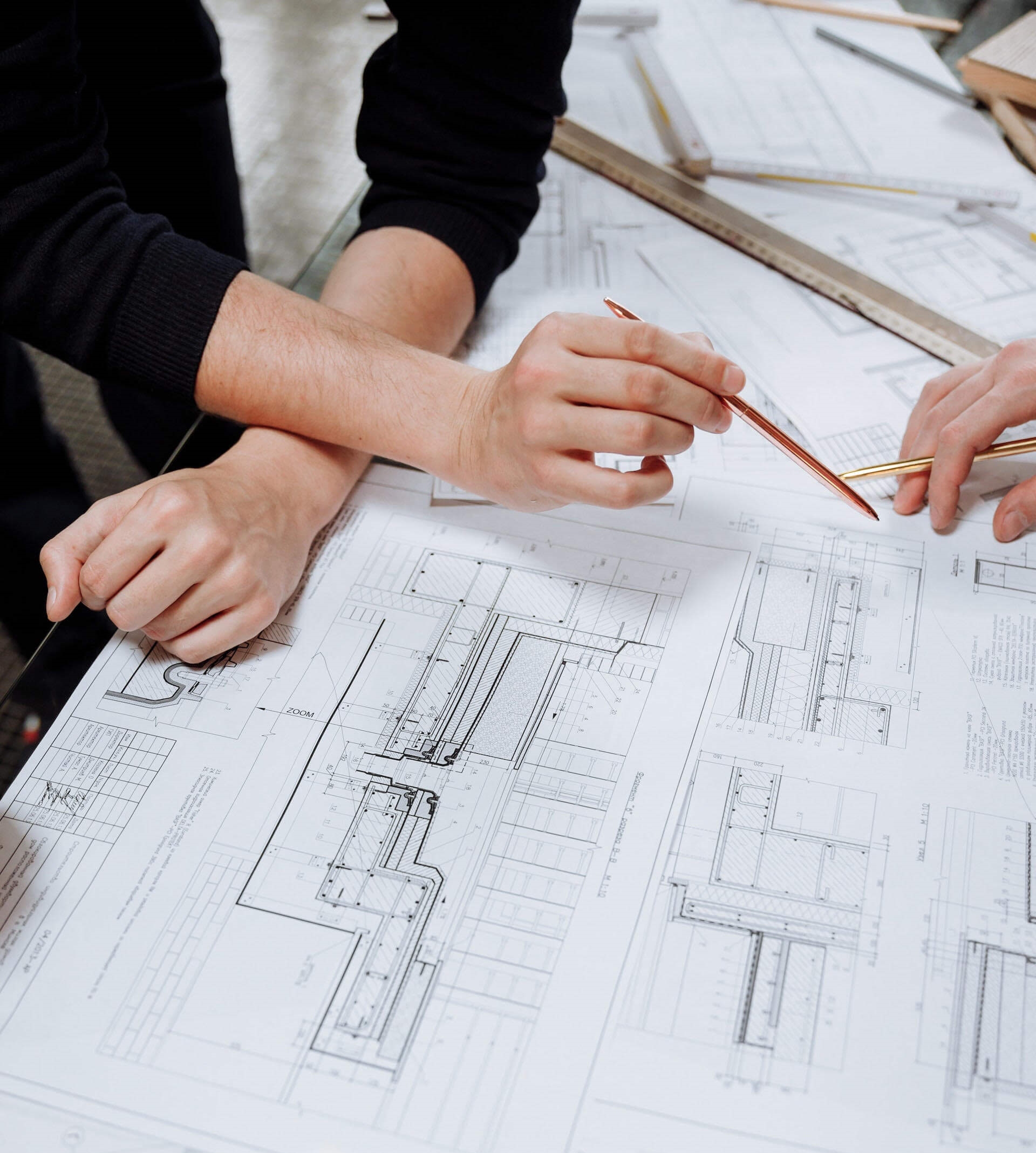 Our Services
EXHIBITIONS & TRADE SHOWS
Custom Booths
Designer Stands & Booths
Double Floor Booths
Booth Flow Programs
Sustainable Booths
Country Pavilions
Modular Booths
Innovative Design Strategy
Designer Booths
Space Aesthetics & Decorations
Immersive Experiences
Turnkey Executions WW
SPATIAL DESIGN
Trade show Design Strategy
Innovative Design Strategy
Landscape Spatial Flows
Space Aesthetics & Decorations
Customer Insights Methodologies
Art & Mood Board
Staging & Styling Services
Exterior & Interior Styling
Experience Centre's
Retail & Office Interiors
Turnkey Executions
3D Walk throughs
Immersive Experiences
Product Styling & Shoots
CONTENT & COMMUNICATION
Brand Hearts
Experiential Marketing
Strategy & Content Creation
Data Visualization
NPD & Incubations
E Books , Blogs , Campaigns Infographics & Articles
Web Design & Dev.
Visual & Dynamic Brand Comm.
Social Media Content
Whitepapers
Interactive Communication
Personas
Creative Recommendation's Keyword Strategies
Portfolio
Atelier House has worked with a wide variety of clients in different industries over the years. Our Portfolio lllustrates Projects done over the years.
LET'S GET IN TOUCH
Whether you require complete Project Service or Design Consults Don't hesitate to ask us something.
+91-9711999359.
India Address:
T5, 1102, M3M Merlin, Golf Course Extension Road, Sector 67, Gurgaon -122102 .Phone: +91-124 411 5402, +919711 999 359
UAE Address:
Compass Building, AI Shohada Road, AI Hamra Industrial Zone-FZ, Ras AI Khaimah, UAE.Phone: +971 50 887 8455, +201 068 999460
Egypt Address:
19 Mostafa Refaat St. Ground Floor, 3rd, 5th & 6th Floor, Sherton El Nozha, Cairo, Egypt. Phone: +202 22692761, +201 068 999460